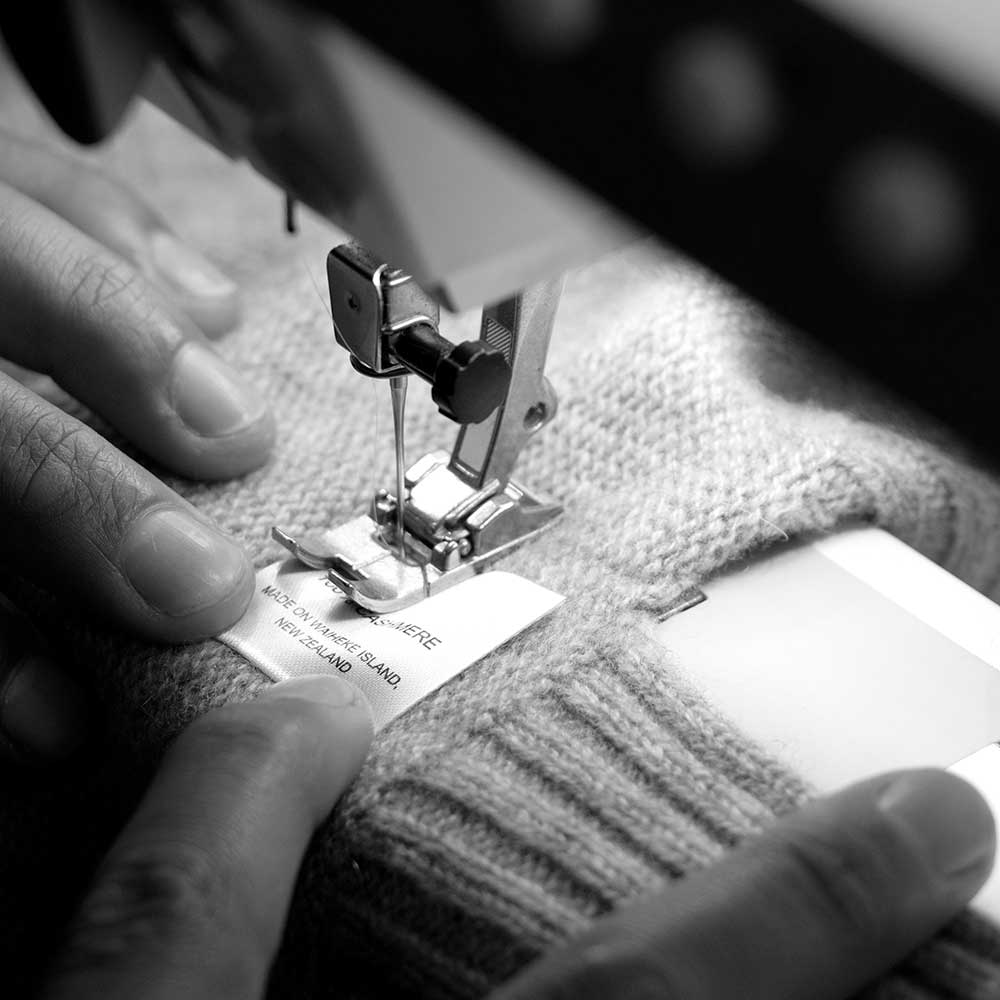 Sustainability-focused knitwear mill and licensed cafe
Our philsophy
Ahipao's core value is sustainability; we manufacture ourselves locally using low impact machines and natural materials (wool, cashmere and silk, etc.). Our modern manufacturing processes blend age-old traditional craftsmanship with cutting edge technology to create knitwear that is good to the planet and the community around us.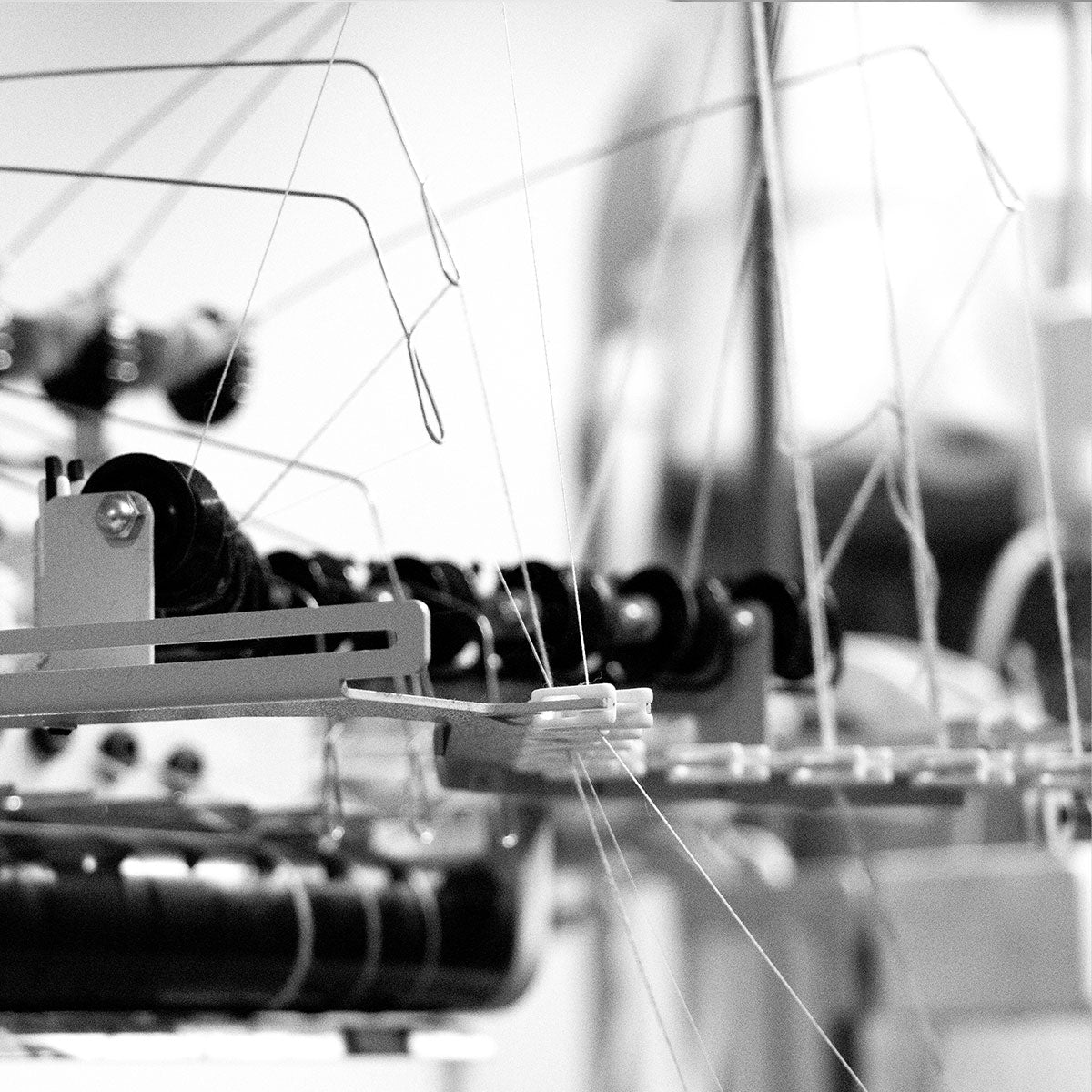 Our name
Our name Ahipao was gifted to us by Ngāti Pāoa's cultural advisor George Tearoha Kahi, whose ancestors lived on the land our building sits on. Ahipao is the lands te reo Māori name. Our original plan was to use 'Harbourmasters' as our name to highlight the heritage of our building. Harbourmasters was built on North Head in Devonport in 1850 to house Auckland's harbourmasters, and in 1915 it was relocated via barge to Matiatia to be the homestead of the Alison family. However, in consultation, Ngāti Pāoa objected to Harbourmasters as our name as it did not sit right with them to not have any mention of Tangata whenua heritage in the area around Matiatia.

We know it is vital to show respect to those who have come before us and to have harmony with our environment and community; we feel blessed to be granted the rights to use this name.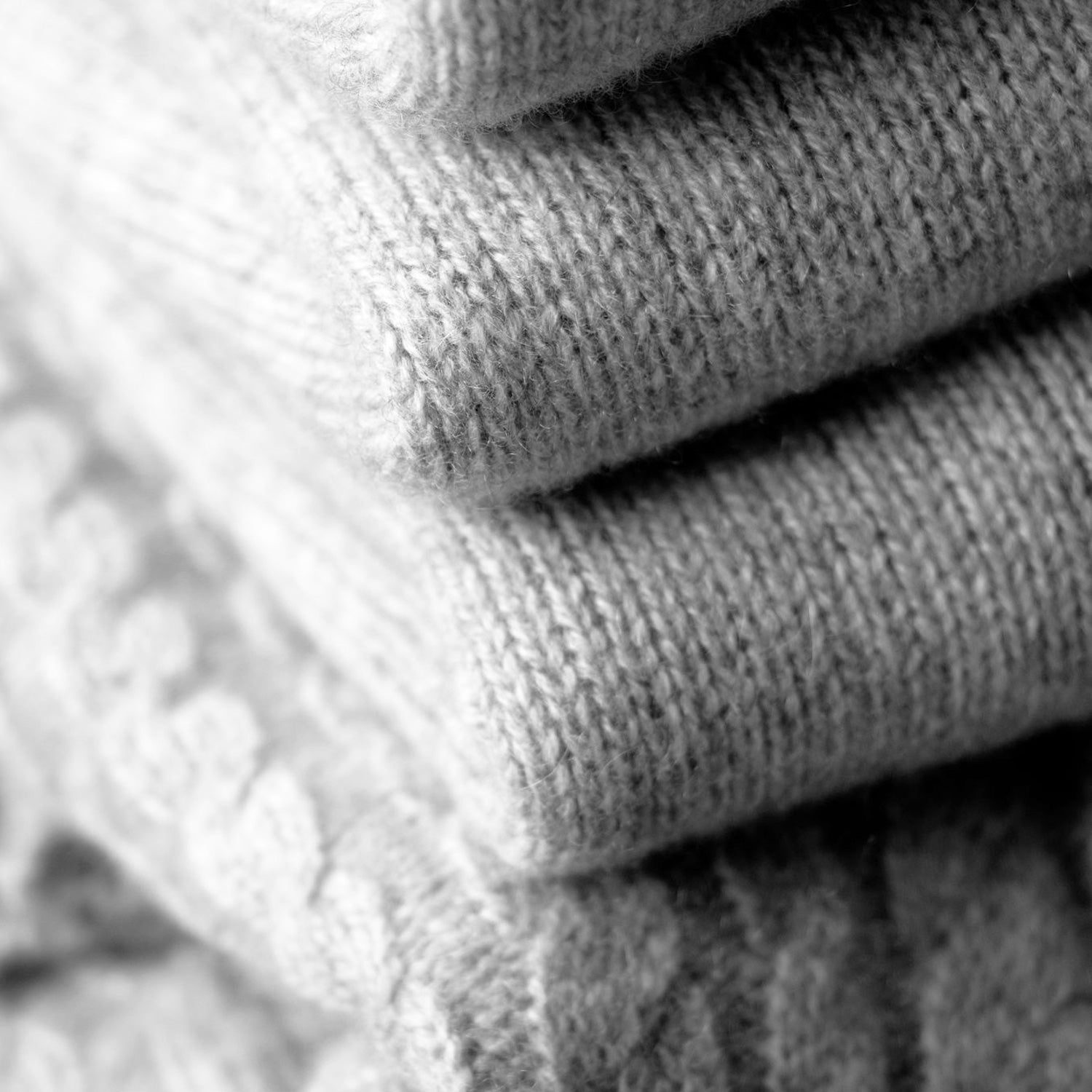 Design Ethos
We create our knitwear for everyday use, easy wear and longevity. By designing our creations with intent and using high-quality materials, our garments last longer and get better with age. We make useful but functional items that will keep you warm, cosy and relaxed. Our environment means the stunning scenery of the island continually inspires us, and we hope to weave a little bit of island life into every design.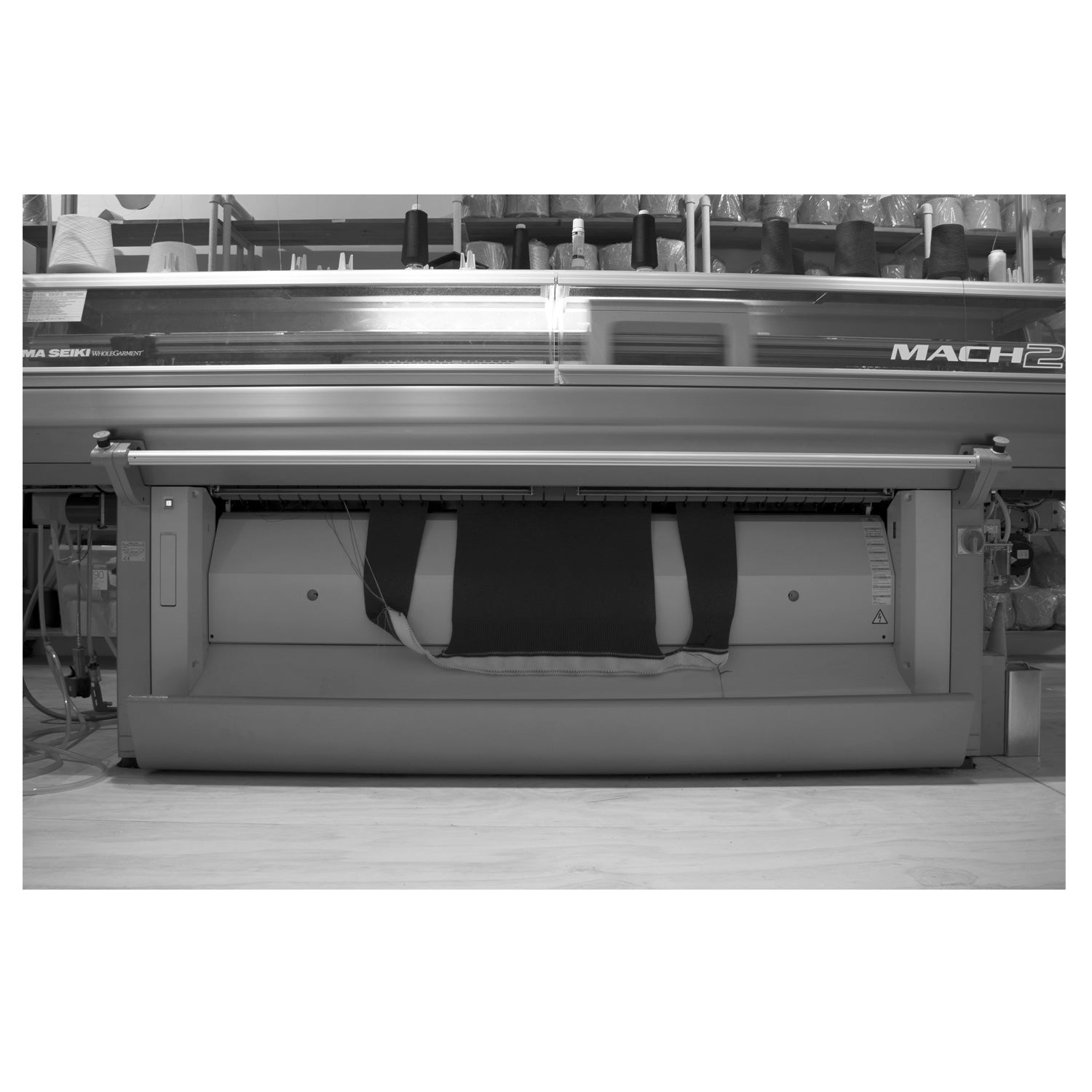 Earth-friendly production
Our family-run knitting mill is the heart and soul of Ahipao. From concept to creation, we do it all in our boutique factory on the shores of stunning Waiheke Island - we might be the most scenic knitwear factory in the world!

Each Ahipao piece is knitted using the very best Japanese knitting machines and then assembled by hand by us. Our combination of cutting edge technology and age-old traditional techniques give our knitwear a modern twist and means our quality is second to none.

Our knitting machines create fully fashioned seamless garments. Using these knitting techniques also reduces our waste by up to 30% compared to a factory using regular cut and sew methods.